By Alex Ortal, Kapi'o Staff Writer /
Kapio'lani Community College students learned this semester that a reduction of an increase is still an increase.
Last May, the University of Hawai'i Board of Regents approved a proposal from UH president David Lassner to reduce scheduled 7 percent tuition increases for undergraduate students this year and next year.
The move reduced the scheduled increase from 7 percent to 5 percent for the UH system's seven community colleges. Under the original schedule, resident tuition would have been increased from $114 to $122 per credit hour. With the reduction, students now pay $120 per credit hour.
The difference for KCC resident students taking a full 12-credit load? Twenty-four dollars.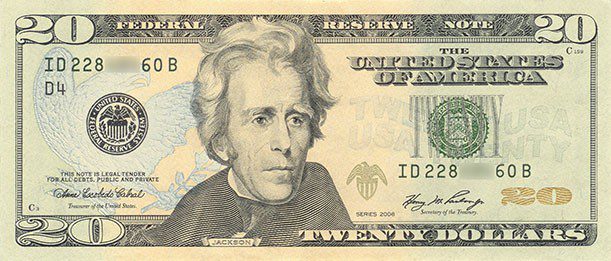 Overall, full-time resident students will pay $1,440 in tuition per semester, up from $1,368 in the 2014-15 academic year.
KCC Vice Chancellor Louise Pagatto said that the yearly increases in tuition are the result of an increase in the cost of education and a decrease in state support.
The UH system has been hit hard by budget cuts dating back to the last economic recession. In 2009, UH had to cut $74 million from its budget when the Legislature reduced appropriations for the system by $46 million and then-Gov. Linda Lingle restricted an additional $50 in taxpayer funds (the cuts were offset by $22 million in federal stimulus funds).
"We are subsidized by the state, but we also need the help of students' tuition to cover the cost of operation," Pagotto said. "In order to keep operational, we need to find a way to make up the money. So tuition has gone up."
In 2005, the BOR approved a plan that raised tuition by 141 percent over six years. In 2011, the BOR enacted another increase schedule intended to raise tuition by 35 percent over five years.
Response to the annual increases has been mainly negative among students who don't understand the need to put more economic pressure on already struggling students and their families.
"A lot of students can't afford to go to school," said KCC student Kristyn Arib, 18. "Why do they need to raise the tuition? Where do they allocate the money we are paying?"
Fellow KCC student Conrad Salazar, 19, agreed.
"I think it's a bad thing," Salazar said. "Tuition is expensive enough already."
On the other hand, La'akea Moniz, an engineering student at the University of Hawai'i at Manoa, said that the rise in tuition was an acceptable solution to the budget problem.
"It's not big of a deal," Moniz said. "I mean, there's an increase in minimum wage and more students will want to go to college because of that. There are also financial aid, grants and scholarships available to students."